Universal Design Center is one of the largest engineering consulting practices in Qatar with an interdisciplinary team of architectural, mechanical, Electrical and structural engineers and graphic designers.
Universal Design Center is one of the largest engineering consulting practices in Qatar with an interdisciplinary team of architects, mechanical engineers, structural engineers and graphic designers. 
The Architectural and Civil practices was founded in 1980 by Tawfiq Abu Hamda with civil qualification. From 2003, the office transformed from a civil-law partnership into a limited company with overall building practices. UDC covers the whole range of architectural services. If required, we are also prepared to assume overall responsibility for a project. 
Our work is further distinguished by a long-term collaboration with outstanding various specialists although we are happy to work with qualified engineering offices nominated by clients as well.
– UDC, Grade-A certified and accredited in Architectural, Civil, Electrical and Mechanical practices according to Qatar Urban HID Authority UPDA.
– UDC, QSAS certified according to Gulf Organization Research Development, GORE).
 As a member of Qatar Green Building Council QGBC, we have consistently exceeded our clients' expectations, and we will continue to do so for decades to come.
We contribute for sustained social development and respond toward customers satisfaction by our engineering skill and reliable proposals.
Tawfiq Abu hamda – Managing Director
Creating spaces for people to live in, making efficient use of resources and maintaining a high level of design quality and environmental compatibility.
The innovative concepts we develop enable us to create an optimal standard of living.
Architecture is not an end in itself, but a means to serve people's needs. Making the world a better place for all is our contribution to society. Teamwork, discussion, and mutual trust are integral to our view of architecture. 
We come up with rational solutions to even the most complex problems through continuous dialogue and co-operation with our clients and others involved in planning.
While our company has grown rapidly, we have always retained that individual and personal touch that ensures even quite small or shared construction projects are handled by the right team, made up of the right people.
To help customers achieve their Building objectives by providing innovative, best-in-class consulting, technology know-how solutions and services. To make it a smooth design and construction Journey for all stakeholders to work with us.
At UDC, we are participating to create a sustainable built environmental that minimizes ecological impact while addressing the specific regional needs and environmental of Qatar.
Regarding to Qatar's local environment, culture, and policies, we have innovated designs that 'are aimed at improving performance with highly efficient systems along with the following categories according to QSAS Rating System:
Urban Connectivity.

Site

Energy
Water

Materials

Indoor Environment.
Cultural & Economic

Management & Operations

Value
Our team of QSAS Certified Green Professional COP and of LEED Accredited professional AP proactively look into ways to develop Green Building design while still maintaining client's budgets.
UDC, is an active member of the Qatar Green Building Council QGBC.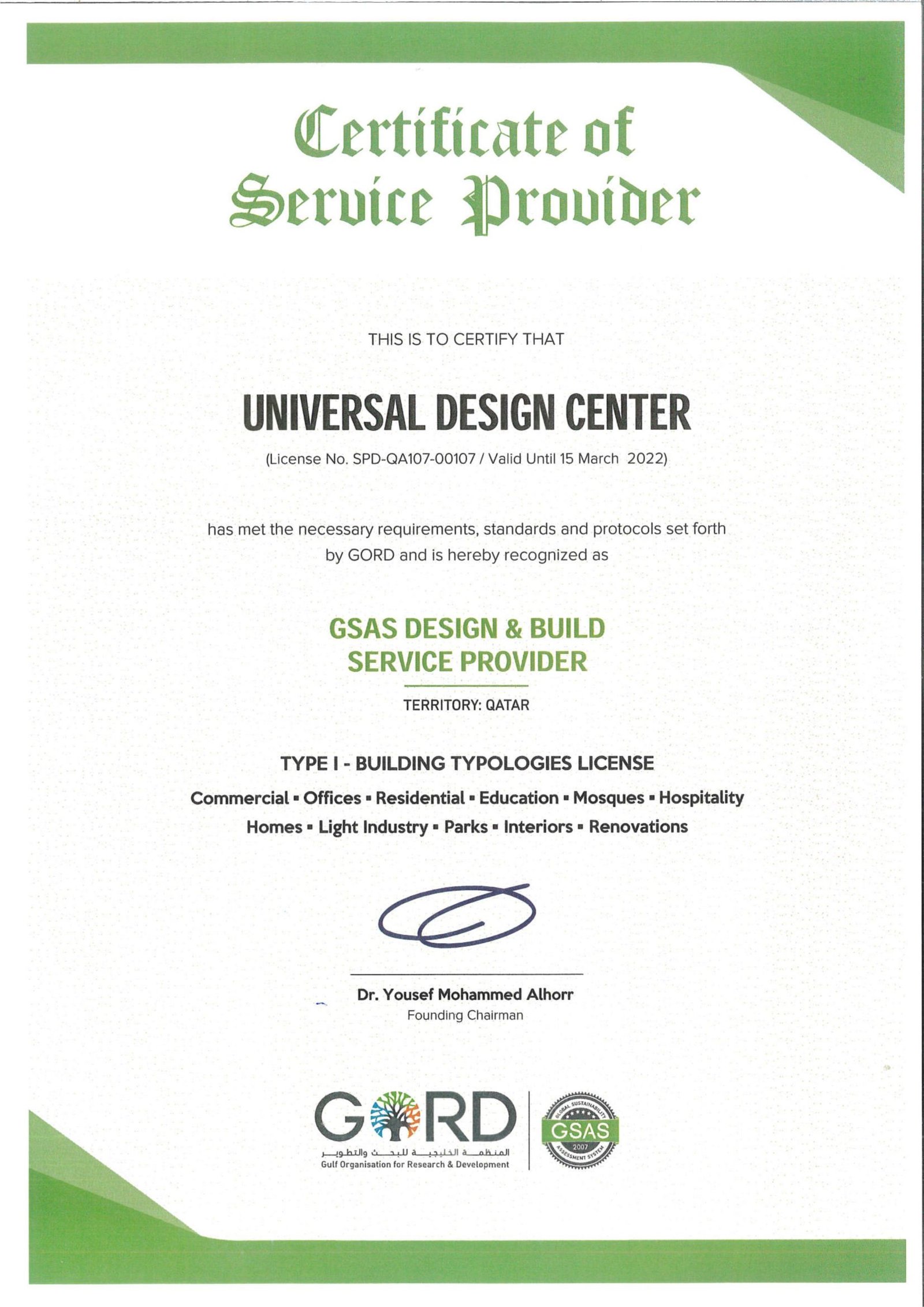 Interested in their work and eager to become emotionally involved in the process, our team is composed of creative, innovative, and communicative individuals. 
We can only succeed in our work, and meet the daily challenges of competition at both large and small scales, with a team that is capable of enthusiasm, and is built on a foundation of friendship and mutual trust.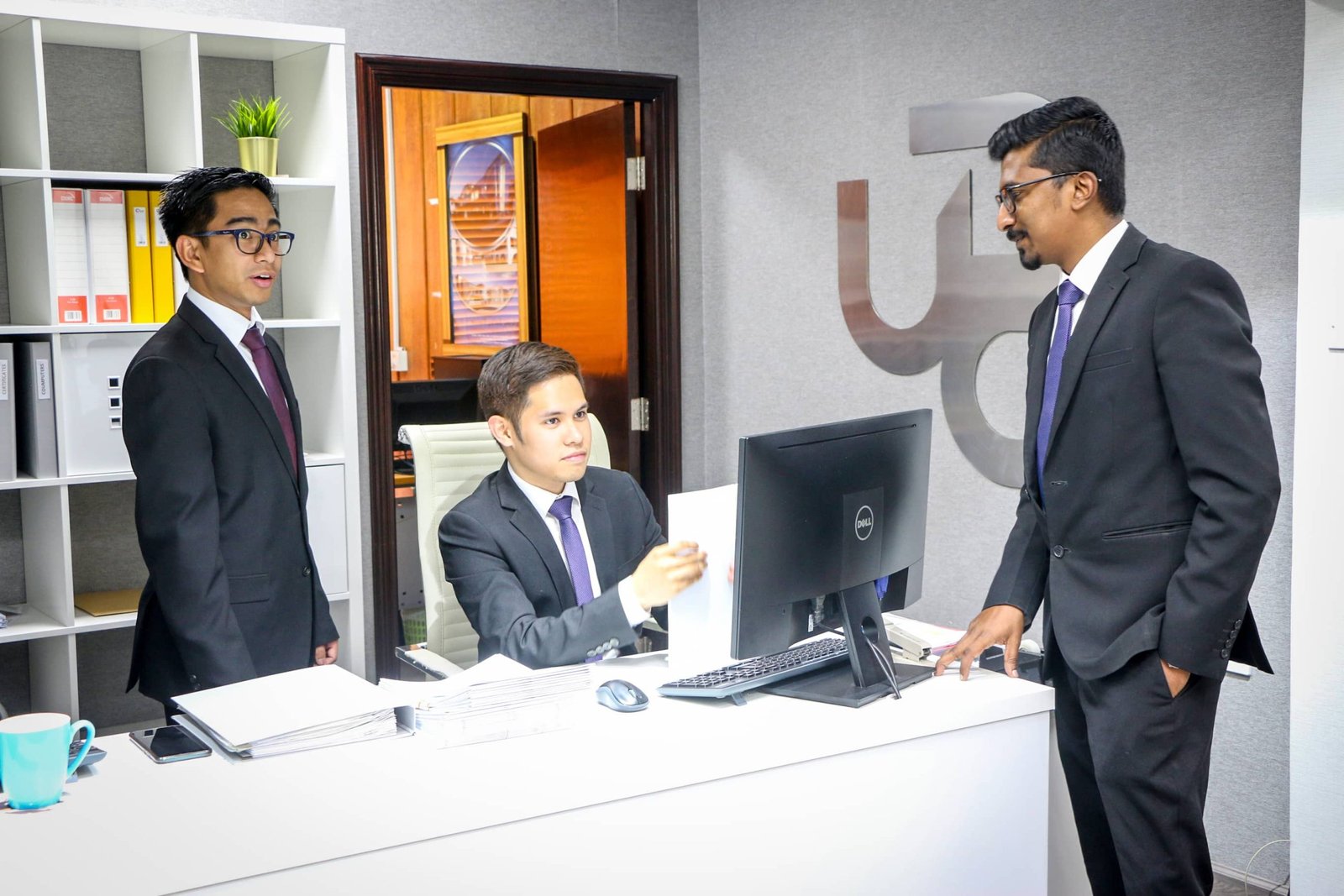 Architectural
Structural
MEP
Architectural
Structural
MEP
Address
Office No: H204 Al Mirqab Mall, Second Floor Adjacent to Parking No.H51 Elevator H15 & H16
Al Mirqab Al Jadeed St, Doha-Qatar